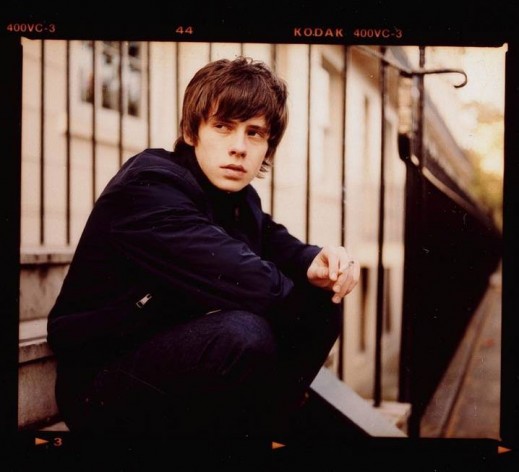 The Live Lounge has provided a plethora of festive covers from some of our favourites over the years and 2012 has been no exception. This week alone has seen The XX channel the 80s and Jake Bugg get political.
John Lennon wrote and recorded Christmas classic 'Merry Xmas (War Is Over) with Yoko Ono in 1971, featuring all the traditional bells, choral singing from seven-year-olds and a video consisting of war imagery. After Lennon's assassination in 1980 the track, which had previously reached #4 in the UK chart, became Christmas #2.
The surly 18-year-old Bugg added his own twist by stripping the song back, losing the slightly creepy whispering which featured on the original and incorporating a bit of another bit of post-Beatles Lennon, in the form of a few lines of 'Working Class Hero'. The effect is a little bit more unrelentingly serious; the lyrics themselves become more central (even the definitely not politically correct ones), with the choral line "War is over, if you want it" ringing out much clearer than the original. The singular voice makes quite a difference to the tone of the song, but we think Jake did a pretty cracking job.
Discover Jake Bugg: Official // Facebook // Twitter
By Maddie Russell
Dance Yrself Clean