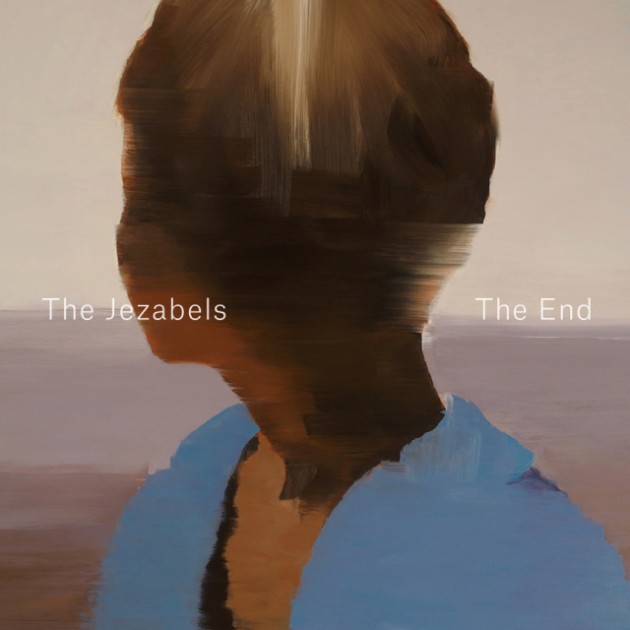 Australian four piece The Jezabels, purveyors of unique pop noir are emerging from recording their forthcoming sophomore album (due 2014, details to be announced) here in the UK with producer Dan Grech Marguerat.
The band were perhaps in the most unique of positions after the phenomenal success of their self released trio of opening EP's; their debut album Prisoner smashed into the Australian charts at number 2 and won the band accolades not just at home but around the world too, triggering a global tour schedule and sell out performances in all four corners of the planet.
Now at the tail end of 2013 The Jezabels are ready to start once more with 'The End', a brand new single out on Play It Again Sam on Monday 2nd December 2013.