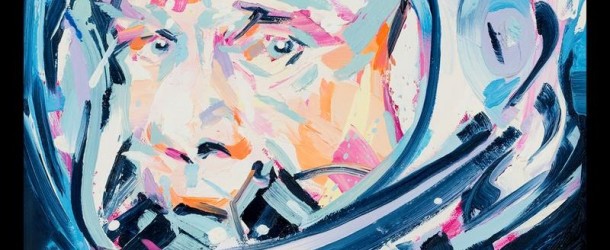 White Lies have announced details of their 3rd album. BIG TV will be released through Fiction Records on Monday August 12th 2013.
The 12-track album was produced by Ed Buller, mixed by Mark 'Spike' Stent and recorded early 2013 at the ICP studios in Brussels, BELGIUM.
The album will be preceded by the release of a single, 'There Goes Our Love Again', on Monday August 5th.
The track listing of the album is as follows:
01 Big TV
02 There Goes Our Love Again
03 Space i
04 First Time Caller
05 Mother Tongue
06 Getting Even
07 Change
08 Be Your Man
09 Space ii
10 Tricky To Love
11 Heaven Wait
12 Goldmine
White Lies have unveiled brand new track 'Getting Even' as a free download on soundcloud.