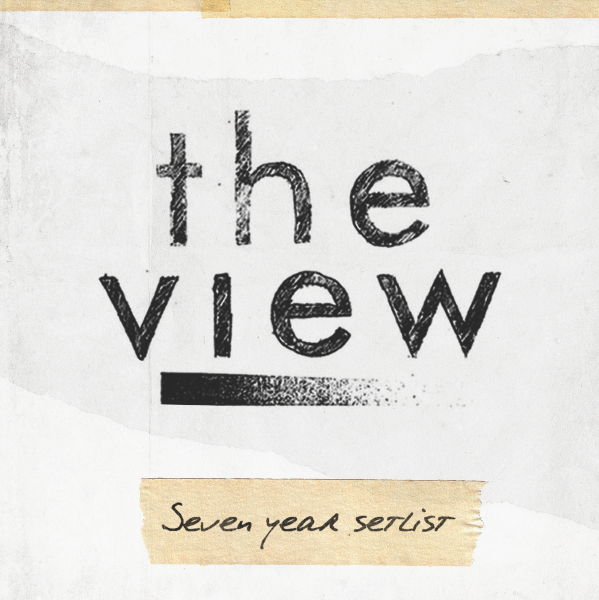 Dundee trio The View have announced that they'll be releasing a new compilation album. Comprising of some of their career highlights so far, as well as two brand new tracks (album opener 'Kill Kyle' and 'Dirty Magazine'). Seven Year Setlist will come out June 17 on Cooking Vinyl, two days after the band support the Stone Roses at Glasgow Green.
"Over the years there's been four studio albums, thousands of gigs, too much vodka and loads of memories on this crazy rock n' roll journey," says vocalist / guitarist Kyle Falconer. "So we wanted to create an album that was kinda like stopping and looking back over the years – with a few new tracks too. That's the Seven Year Setlist."
Each of the band's previous four albums has appeared in the top 20 of the UK album charts.
1. Kill Kyle
2. Grace
3. Wasted little DJ's
4. 5 Rebeccas
5. How Long
6. The Don
7. Skag Trendy
8. Realisation
9. Face For The Radio
10. Tacky Tattoo
11. The Clock
12. Underneath The Lights
13. Tragic Magic
14. Same Jeans
15. Dirty Magazine
16. Superstar Tradesman
17. Sunday
18. Shock Horror
Maddie Russell
Dance Yrself Clean