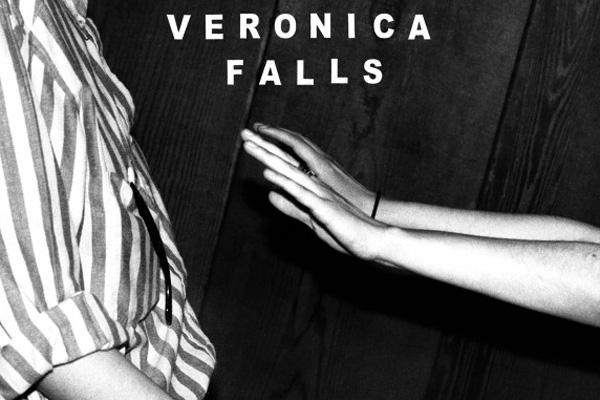 This new Veronica Falls video paves the way for their upcoming album, Waiting For Something To Happen, released early next year. Perhaps that long player title is prescient. With this new song 'Teenage' the British quartet continue to peddle that typically American reverb-indie twee style of nineties band Tullycraft, leaving no indication of any musical development from their eponymous debut Veronica Falls (2010). 'Teenage' is evidence enough that it is a successful formula but for a band who list Roky Erickson (13th Floor Elevators), Velvet Underground, and French post-punks Stinky Toys as influences, a little experimentation or change up would have been a more interesting move. Of course this criticism is hideously premature, and I hope the rest of the new songs prove me wrong, but it does appear to be a problem endemic for all the lo-fi garage bands contemporaneous of Veronica Falls. It's the drawback of buzz bands but the best, more enduring artists manage to alter their creative output to such a degree that they remain relevant. Dum Dum Girls are the model here – each of their records is slightly different; it isn't necessarily an increasing maturity but the retention of a sonic and lyrical freshness.
Nevertheless the sun drenched guitars and shimmery vocals of the song succeed in pulling the listener in to their world of teenage freedom and unrequited love, and goes particularly well with the hazy out-of-focus video, shot by Nicola Probert. Also I've just seen their interview with Nardwuar (the Human Serviette) on Youtube and they seem like really nice people, so I feel a bit mean now.
Veronica Falls' new album is out 13th February next year on Slumberland/Bella Union.
Discover Veronica Falls: Official // Facebook // Bella Union // Twitter
by Barney Horner
Dance Yrself Clean