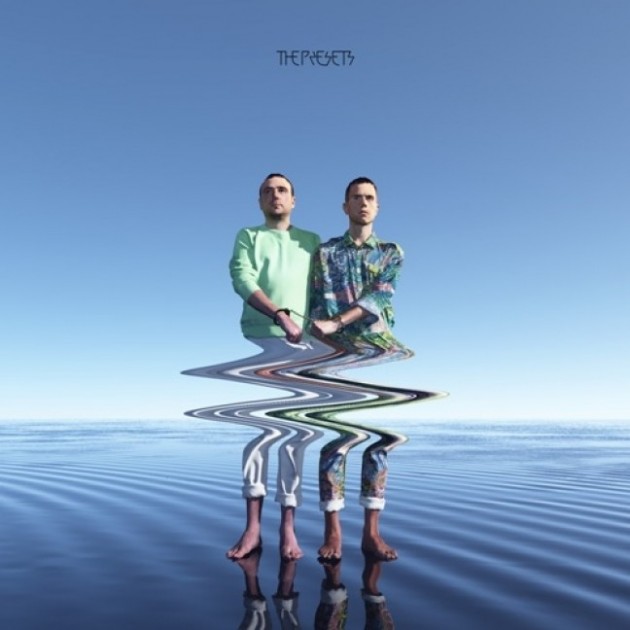 'Ghosts' takes the Australian electropop band The Presets in a bit of a different direction. From the hit back in 2007, 'My People', fans were entranced by their modern dance style along with the demanding, authoritative vocals of Julian Hamilton.
Pacifica is the new album ready for release on 14th September via their home label, Modular Recordings. Do we expect the same synths with a futuristic, dark nightclub vibe? The Presets may have won awards at the ARIA in 2009, but whereas any one of us mere mortals would soak up the fame and fortune, Hamilton and Moyes said to Rolling Stones Australia that they'd "happily do something to make sure that that wouldn't happen again". Would they stick to their guns? Would they stop making their ever so popular dance music and turn dramatically to country folk music all for the sake of (god forbid) not winning awards?
As amusing as it would be, they did not. 'Youth In Trouble', the first single from Pacifica remains loyal to their traditional style. However, this is where 'Ghosts' comes in. It retains the authoritative vocals, emphasised with that marching/soldier style "Huh!" every now and again (either that or they're planning to rival New Zealand with some sort of Australian rugby haka).
Where the voice is still strong, the beats are softer, not dissimilar to a heartbeat. The less 'in your face' element of 'Ghosts', creating something more paradoxical and complex is something I'm definitely a fan of. If this is their angle to stop winning awards, I feel they may have miscalculated things a tad.
Discover The Presets: Official // Facebook // Myspace
Kirsten Powley
Dance Yrself Clean