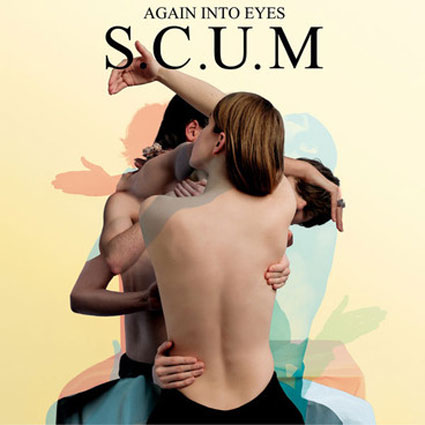 Fancy getting your hands on a free copy of S.C.U.M's debut album Again Into Eyes? Well of course you do. We've got 4 copies to give away to some oh so lucky fans, and we couldn't have made this competition simpler if we tried.
To be in for a chance of winning all we require from you is a little Facebook or Twitter interaction. Click here to head over to our Facebook page for full details.
Or for the Twitter mob out there, simply Tweet about our earlier post on S.C.U.M's 'Faith Unfolds' video which can be found here.
We will be running the competition for 2 weeks where we will then select 4 winners at random.
If you haven't heard the album yet then where the devil have you been? With tracks like these you would be downright stupid to miss out on the chance of owning the album.
Stream: S.C.U.M – 'Faith Unfolds'

Stream: S.C.U.M – 'Amber Hands'