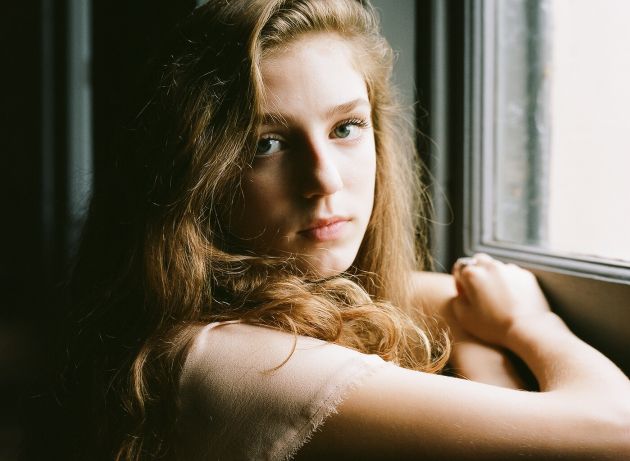 During a recent radio 1 interview with Fearne Cotton, she seemed like your average teenage girl, but 15 year old singer-songwriter Birdy's (real name: Jasmine Van den Bogaerde) voice is an absolute knock-out. Paul Lester (The Guardian) said "What she's about is a sombre showtunefulness, and she does it well." And by joe does she.
Birdy became known in 2008 when she won the Open Mic Competition (she was only 12) with her song 'Be Free'. This is a deep, soulful song about a loss of love and change of direction, "I'm feeling sorrow but there's nothing I can do." This song is compiled of a delicate harmonising of notes along with a clever cyclical narration in the lyrics, "The rain falls to the ground // So much harder when you're not around", featured as the first and last lines of the song.
Birdy is currently in LA recording a full album of covers, including a cover of Bon Iver's 'Skinny Love', which went to No. 17 in the UK music charts. It will also include a cover of The xx's 'Shelter' and Ed Sheeran's 'The A Team'. And following this she will start writing her own material for a promising second album.
What more can we say. Birdy is ready to spread her wings into the wider music scene and on behalf of Dance Yrself Clean we just can't wait to see what she's got in store for us in the foreseeable future.
Stream: Birdy – 'Shelter'
Charlotte Cox
Dance Yrself Clean