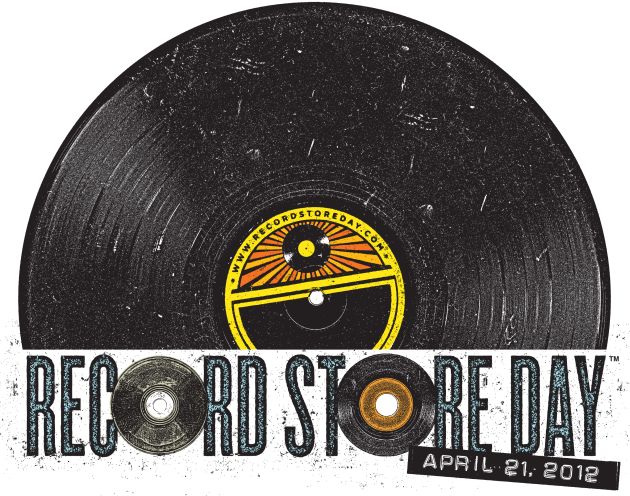 Independent record stores around the country have reported that sales for Record Store Day 2012 were up 50% from last year's figures, with some stores reporting an astonishing 100% increase. Around 230 stores took part this year, and increase of 50 from last year, stocking approximately 450 exclusive releases, almost double the amount on offer last year.
Spencer Hickman, manager of one of the UK's biggest indie stores Rough Trade East and Record Store Day coordinator, had this to say about the event: "I can't believe just how busy RSD was again this year, there were queues round the block with fans both young and old enjoying the unique atmosphere indie stores provide ensuring that RSD has become the date music buyers are marking in their diaries. With vinyl sales again on the rise for the fifth year in a row indie record stores and RSD are proving to be more relevant than ever for the discerning music buyer."
The first person to start queuing for the once a year event was outside Square Records in Dorset, at 11am the day before the exclusive records went on sale to ensure that he got the product he wanted. Atop of the increased sales, RSD releases also dominated the singles chart, with exclusives occupying every place in the top 10, which was headed by Noel Gallagher's High Flying Birds.
"Record Store Day is fast becoming the event for vinyl enthusiasts in the music calendar.  Every year more of the independent shops around the UK embrace this event and we are delighted that their efforts do not go unnoticed.  This year was the most successful Record Store Day in the Event's history" said Kim Bayley of the Entertainment Retailers Association.
A detailed analysis of the sales will be conducted once the store exclusivity period ends this week. Visit the official website here.