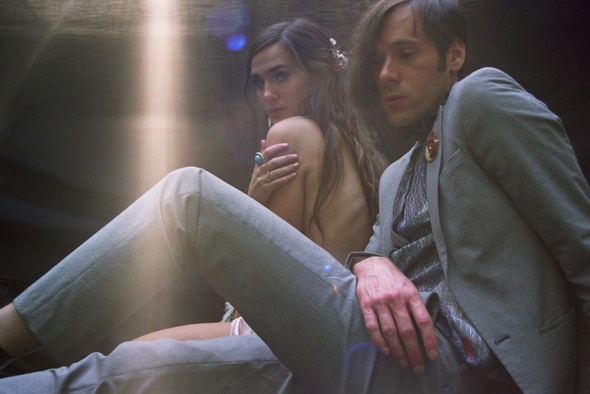 The ever-prolific of Montreal have announced details of their twelfth studio album. lousy with sylvianbriar is set for release on the 7th October in the UK and 8th October worldwide via Polyvinyl Records.
lousy with sylvianbriar is a dramatic shift in style compared to the band's last full-length release, 'Paralytic Stalks'. This new album finds Barnes revisiting his roots, connecting with 60's / 70's bands he admires like Bob Dylan, Neil Young, Big Star and other classics.
Stream the defiant album opener 'fugitive air' below.