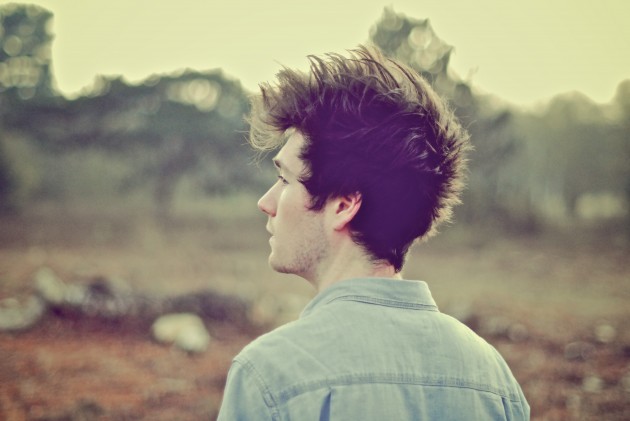 Yesterday Bastille released the official video for their track 'Pompeii'. The song begins with a catchy choral reprise singing "eh-eh-oh-eh-oh" until Dan Smith's vocals introduce the first verse. Dan has a tendency to Americanise his singing voice, and I think the opening verse is a little guilty of this. Luckily, the verse is pretty short, and the track soon moves into the pre-chorus, which is accompanied by a strong clapped beat.
A beautiful and well-timed crescendo introduces the chorus, where the backing is brought back in, and several different and syncopated drum sequences are layered over one another. Throughout the song, the difficult harmonies are well executed, but during the second pre-chorus, (when "Great clouds roll over the hills/ Bringing darkness from above!" are sung for the second time) the backing is beautifully accompanied with a drum-roll type beat and a conflation of major and minor notes.
The track is pretty complex, and it is contrasted with the minimalist video, which traces a distressed Dan running around a derelict town. It is unclear whether he is running from, or in search of, something, but everyone he meets has spooky dark eyes, and as if they were infectious, when Dan looks to the camera at the end of the track, so does he. The loneliness depicted in the video is well-suited to the dark lyrics in a way in which the lively and catchy tune is not. Indeed, it is quite unusual how the beautiful harmonies and the jolly reprise are juxtaposed with the gloomy lyrics, but in a way, this combination gives the track versatility, and an ability to suit the mood of the listener.
Bastille's debut album Bad Blood will be released 4th March via Virgin Records.
Discover Bastille: Official // Soundcloud // Facebook // Twitter
Hatty Farnham
Dance Yrself Clean