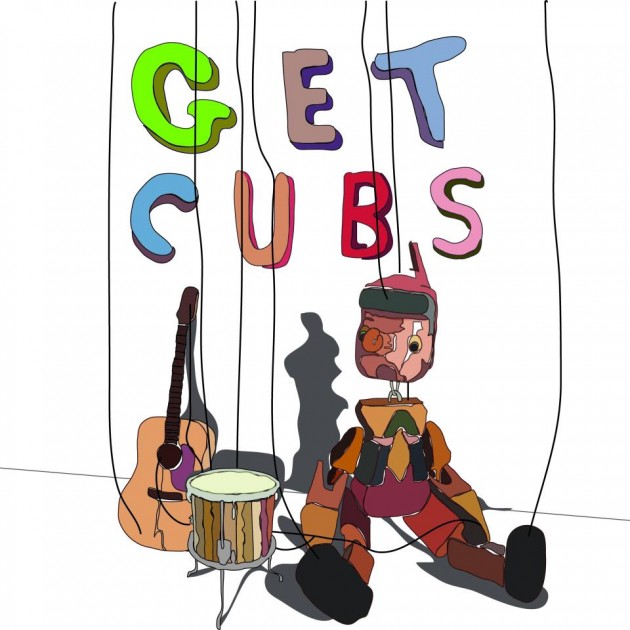 Everyone needs that innocently happy generic indie band for when they've had enough of listening to the deeper stuff. Get Cubs consists of four young lads ready to have fun.
When you thought the music scene couldn't get anymore indie, Get Cubs were seen performing with true indie spirit in Birmingham's more alternative venue The Flapper, which is essentially a cave-like bar, as part of the Birmingham Artsfest. Their joyful energy was incredibly contagious as they performed; forcing even the unsuspecting listeners to bob along to the catchy jingly tunes. The video for their latest single, 'Plastic Parade' reflects the band's fun nature as they mess around in front of a changing multi-coloured backdrop; not caring about looking ridiculous.
After spending three years together as a band, in which a name change as well as lots of gigging took place, Get Cubs are ready to share their debut album with the world. The release date is in just two months. They may not have revolutionised music, but you can't deny their raw talent infused with lots of lighthearted fun.
Discover Get Cubs: Twitter // Facebook
By Lauren Cox
Dance Yrself Clean