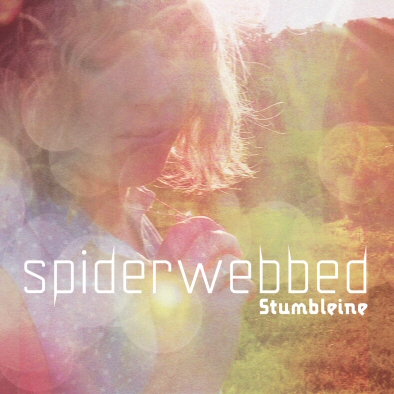 This is the third track on the forthcoming album from Stumbleine.
It shows the quality we can expect with this release. Silky chopped R & B vocals, over heart pulling guitar strings and mesmerising drum work. The overall sound has a glazed effect, clearer and more refined then previous works. Keep an eye on this one.
Pre-order information can be found in the soundcloud link.
Safe Tom
Dance Yrself Clean
Music
Mixes
Photos