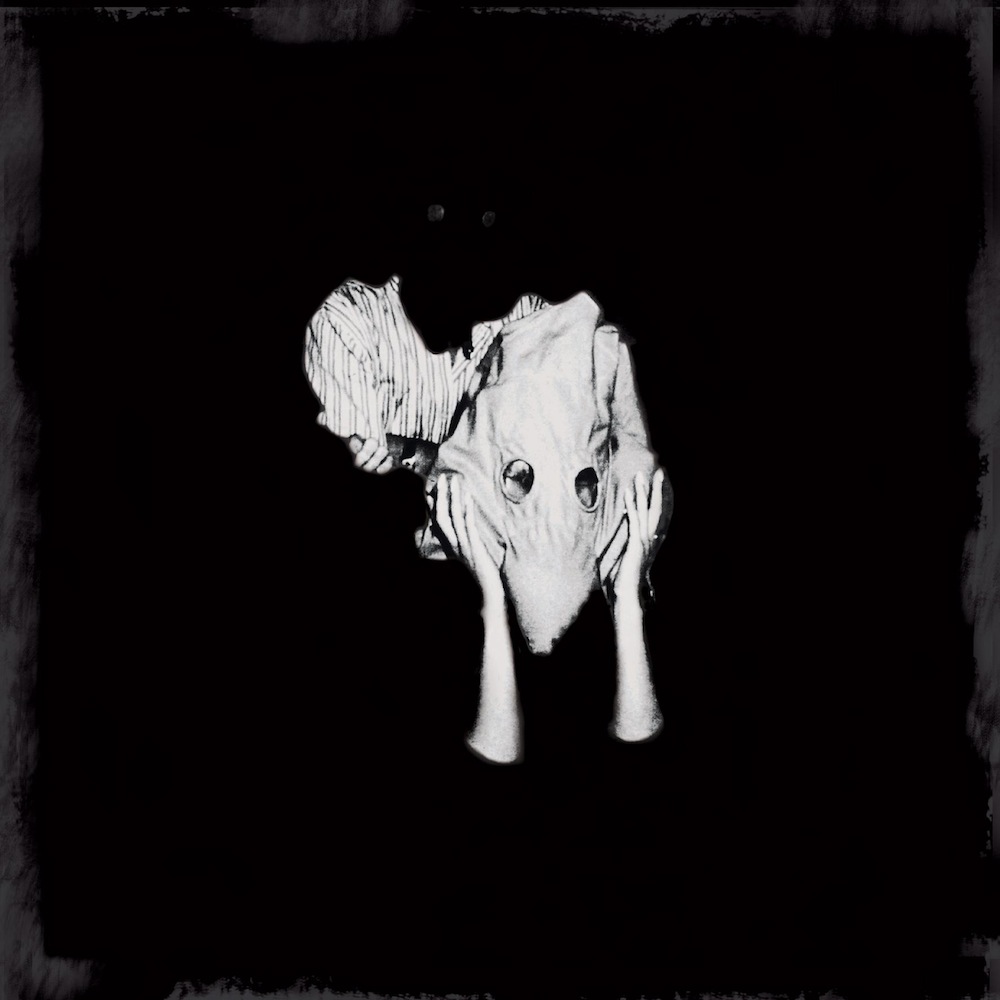 Release Date: June 17th, 2013
Label: XL Recordings
Tracks On Repeat
1. Brennistein
2. Kveikur
3. Var
7/10
When the first single 'Brennistein' ('Brimstone') was released in March of this year it looked like Iceland's second most famous musical export were heading down a much darker, aggressive path than the über-ambience of 2012's Valtari. Come the release of the album however and there is the slightest, most fleeting pang of disappointment: Kveikur (or Candlewick) is more evolutionary than revolutionary, with greater focus on melodic song craft than growling sonic experimentation – it's a beautiful collection of songs but not as radical as 'Brennistein' initially promised.
Jonsi's (vocalist, prime songwriter) bowed guitar is ever-present but usually found simmering in the background aurally usurped by pearly production and the singer's penetrating falsetto. Bleaker subject matter isn't for everyone of course, and 'Brennistein's post-metal tone probably didn't appeal to some and Sigur Ros seem to recognise this: it's like they're covering both sides, lacking the artistic conviction to really commit to the blacker record that they seemed to want to make. Kveikur remains a thoroughly absorbing listen however, and there's no sign of creative inertia – despite the departure of multi-instrumentalist Kjartan Sveinsson (who departed towards the end of 2012 to pursue other projects) – because the whole album is bursting with ideas and imagination.
The title track is another highlight: it's a six minute continuation of the ominous depravity so wonderfully forwarded by 'Brennistein', and thoroughly memorably because of that. 'Kveikur' begins with spitting feedback and tender choral singing; that duality between aggression and purity is continued, with Jonsi's elongated falsetto posing as a dynamic contrast to grinding guitar and choppy percussion. Unfortunately that squall leads into the weakest cut on the record. The first few bars of 'Rafstraumur' ('Electric Current') sound like the beginning to a 70s Giallo horror film before veering sharply away into conventional uplifting verse and chorus. There are some cool droney bits, but the primary guitar riff does come off a bit like X & Y era Coldplay (that might be a little harsh). The final third is redeemed by the closer 'Var' ('Was/Shelter') though. It's a gentle piano-driven number that crescendos with the elegant drone of a stringed instrument (violin probably), coalescing to form a beautiful album bookend.
Jón Þór Birgisson (Jonsi), Georg Hólm and Orri Páll Dýrason seem to have taken more inspiration from the treacherous natural landscapes that form their Icelandic homeland and again look to tap into that with Kveikur's song titles – 'Hrafntinna' ('Obsidian'), 'Stormur' ('Storm'), 'Ísjaki' ('Iceberg'). Elemental nature seems to be a recurring source of artistic inspiration for Sigur Ros, and they continue to extract some really fascinating sounds. While it is a bit clichéd to think of Iceland's geography and their music there is a grandeur present in both. The latest single 'Ísjaki' is a spectacle, motivated by a sense of awed beauty in the 'iceberg' and conveyed using gorgeous legato synths and guitar. 'Hrafntinna' features a raucously uplifting chorus, produced to an epic scale; 'Stormur' is built on a fuzzy gargle with honeyed melodies ranging over the top. These are techniques that other bands use to give a sense of intimacy but Sigur Ros blow them up to biblical proportions, usually with string arrangements, but not at the expense of taste. They sound as if they were meant to be that big. The presence of strings in a rock album is usually a sure-fire sign of bloated creativity, a band becoming too ambitious for their talent. But for Jonsi et al that is bread and butter stuff.
A comparison can be drawn between Kveikur and These New Puritan's Field of Reeds in terms of the slight change in artistic direction. TNP left their brooding aggression behind for the more introspective embrace of the new album and Sigur Ros have kind of gone the opposite way. That TNP's renovation is more successful can be ascribed to a greater sincerity, a greater belief in the change (it is possible that I'm only making that connection because I've been reviewing both concurrently). Kveikur is certainly a very likeable album and worthy of its place in the Sigur Ros canon – it just could have been so much more subversive, because they are a band capable of that. 'Brennistein' is the stunning proof. It is still the grandiose highlight, sounding as if it was composed at the centre of the earth: built on a surfeit of elegant white noise and the shredding of plate tectonics, it's the soundtrack to the end of the world and it's beautiful.
Kveikur came out June 17th on XL Recordings. Below is the music video for 'Brennistein' and the official lyric video for the song 'Kveikur'.
by Barney Horner