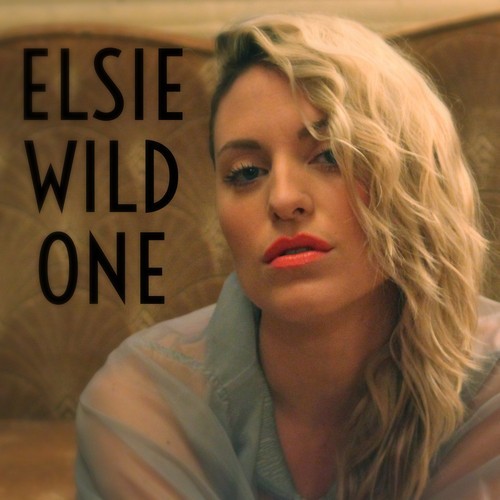 "Heavy bass pop" is how the Liverpool born, London based singer Elsie describes her new single 'Wild One.' The track is a bluntly honest account of admiration, with a raw yet seductive charm to it. Whilst the language used isn't overly complex or poetic, it conveys her exact thought processes and makes the lyrics all the more personal.
With sultry changes in pitch from strong bluesy vocals, to that of crafted high-pitched whispers of affection; etched over suave guitar ripples, make the sound polished and perfected.
Elsie doesn't flit around the edges; she's straight talking, unconventional and edgy.

http://www.elsiemusic.com/
https://www.facebook.com/ElsieMusic
https://twitter.com/officialelsie