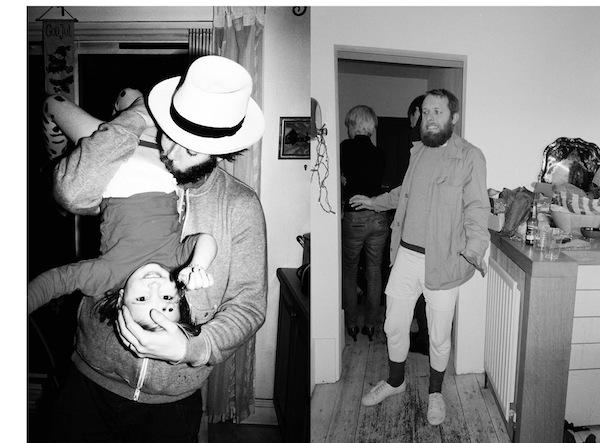 I won't dare to confound you with the obscure references that came with the press release for this track, mostly because that's lazy writing, but also because they don't matter. All you need to know about this new release from English duo Archie Bronson Outfit is that it's pretty rad, and has infinite playbackability. Yes, that is a word.
Driven by the sort of fuzzy garage-blues motorik that's underpinned a lot of The Black Keys recent output, it's also embellished by proper hippy swirling stuff in the background and a final minute to die for. I've no idea what the chorus means. Does it matter? Does anything matter? Did we take all the acid already? They're the sort of questions you'll be asking yourself when this little number's on the stereo.
Also hugely appealing is the way in which this track came about. It's being released through Dan Carey's new initiative, Speedy Wundergound, the purpose of which is to record and mix tracks over a period of 48 hours, in the dark, with lasers, and no lunch breaks. Sounds brilliant. Also non-negotiable is the use of the Swarmatron, which I think we can safely assume is responsible for the proper swirly hippy stuff.
'I Was A Dead Duck' is released proper on May 6th and limited to 250 7″ copies.