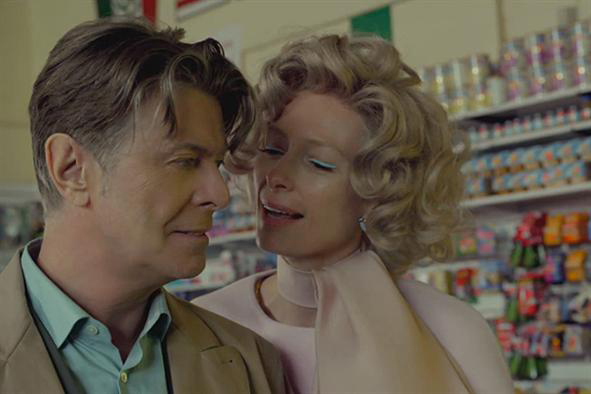 'The Stars (Are Out Tonight)' is the second song taken from David Bowie's imminent album The Next Day, his first in 10 years. The previous and stellar single 'Where Are We Now?' was released along with a video so strange that it prompted Noel Gallagher to state "The video's mad – like his fucking cat directed it."
Directed by Floria Sigismondi, the accompanying video to 'The Stars (Are Out Tonight)' sees a return to relative normality. Well, as normal as can be expected when it comes to Bowie. The video features Bowie himself starring alongside Tillda Swinton as a happily married couple, haunted by eccentric, androgynous rock stars, one of whom bears a striking resemblance to a much more youthful Bowie.
The track itself if a pounding affair, caught up in a flurry of powerful, striking guitar chords accompanied by Bowie's trademark vocal style disgorging his poignant lyricism. You can watch the video for 'The Stars (Are Out Tonight)' below.
Discover David Bowie: Official // Facebook
Conor Giles
Dance Yrself Clean