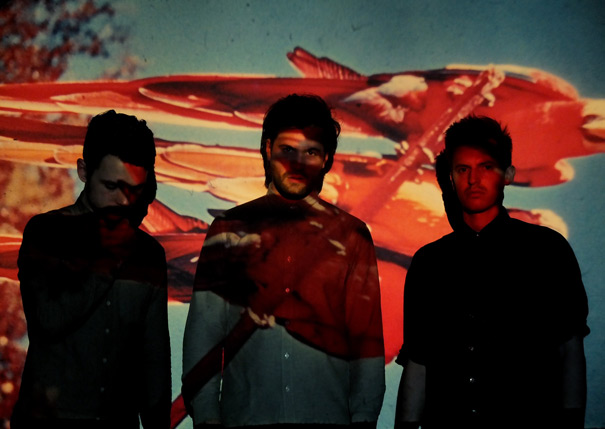 Someone got overexcited with capitals, or the Leiceister University Law Society formed a band. Either way the lawyers/musicians (when no biography is available it's totally reasonable to invent your own background for a band. Pretty sure anyway) are sounding pretty promising.
'Swing Low' isn't a cover of that one about chariots, unfortunately. Getting over that initial disappointment, LULS provide solid vocals, the guitar and the beat are nicely interwoven, and the 'hey's which are interspersed, as well as the occasional base heavy vocal line make for quite the complex lead track.
Chanting and stripped back instrumentals in the verses, 'Young' breaks in its chorus with the musical layers mounting into a thoroughly decent auditory onslaught. The London three-piece are all guitars, electro and that mantra like lyrical style.
Debut 7" single 'Swing Low/Young' out October 22nd through Transgressive imprint paradYse records.
Discover LULS: Bandcamp // Facebook // Tumblr // Twitter
By Maddie Russell
Dance Yrself Clean